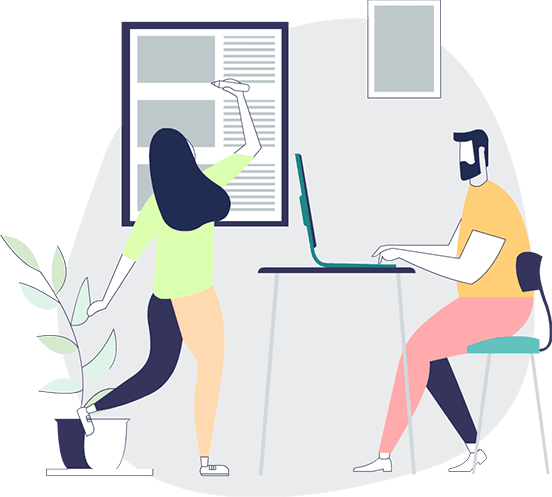 Content development
High-quality courseware and great learner experiences for the web and mobile
Instructional design, and storyboarding
E-learning production
Question banks and assessments
Design mocks and prototyping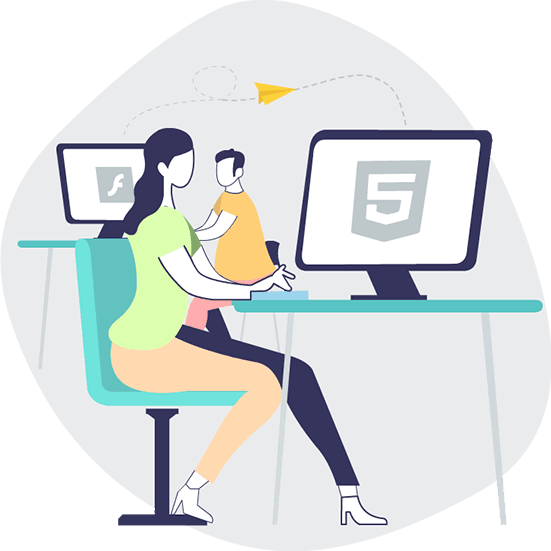 Courseware conversion
Courseware migration and localisation
Re-id of courses to improve learner interactivity and engagement
Modernisation of screen templates and elements
Flash to HTML 5 conversion with support for mobile devices
Localisation for multi-lingual or multi-regional deployment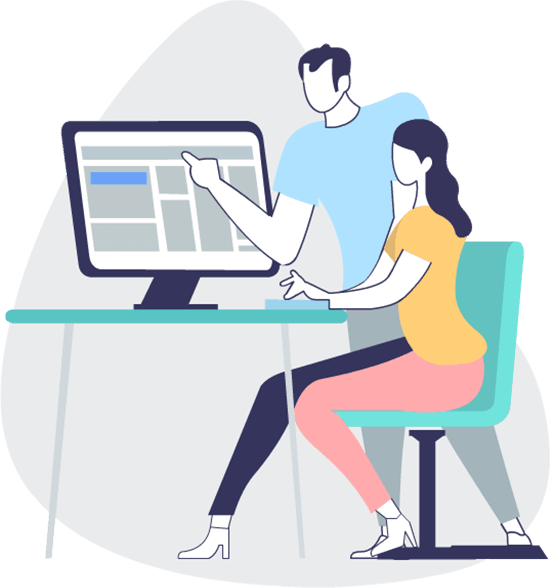 Learning Technology
Authoring, testing, and deployment of learning content
Development to SCORM, Tin Can API, and QTI standards
Custom tools and frameworks
Integrating / upgrading older software to support standards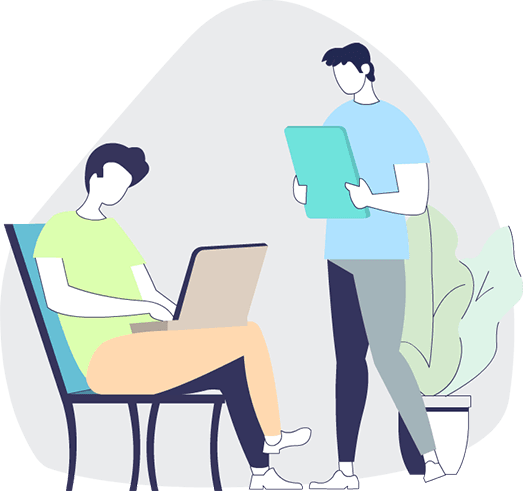 Editorial & QA Services
Expertise in working with medical communications and statutory and regulatory compliance training
Fact checks
Proofreading and copyediting
Beta reviews, functional testing and other quality checks
Testimonials
Our clients trust us with doing a great job from them

Kenneth Tan
Corporate director of technology, Nexus Global
It has been over a decade of working with Focalworks. I have been very pleased with the talent and resources they have been able to provide to my projects.  The leadership at Focalworks is quick to respond; eager to understand the projects and challenges; lend their expertise to the process.  I have engaged Focalworks with projects that include Application Development, Automated Testing, and eLearning.  In the words of Henry Ford, "Coming together is a beginning, staying together is progress, and working together is success." Focalworks is truly a development partner and together we have successfully delivered multiple projects.

Abhijit Joshi
Head – Global Solutions Hub, Sewells-MSXI
Our association with Focalworks is more than 10 years old now and the relationship has evolved from being a client-agency relationship to a partnership. Focalworks team brings in all aspects that one would desire in a trusted agency partner – innovation, creative flair, robust project management, huge commitment to meeting agreed timelines and delivery quality. I am sure they will keep delivering more and more innovative solutions and services to their clients in the coming years. We wish them all the luck.

Bruce Haghighat
CEO, Octane Learning
Our team has been working with Focalworks for over a decade after an exhaustive search looking for an offshore partner.  Focalworks was able to staff our projects with qualified professionals and has provided a steady team since.  On many occasions when the project need required additional resources, they were able to shift in additional capabilities to complete the tasks on hand.  Their level of expertise, responsiveness and professionalism is unsurpassed.  They are always flexible and go beyond the call of duty.  I highly recommend the Focalworks team.

Jonathan Davis
Founder, Trualta Care Network
As a non-technical founder, Focalworks has been a great partner. I consider the Focalworks team to be an extension of our team, and their end-to-end capabilities enable them to handle any design or technology request that arises. We rely on them to deliver excellent work on tight timelines, and they frequently surpass expectations!